Asset Analysis Is The First Step
Get A FREE Asset Analysis
Our free asset analysis will tell you how much of your estate is at risk, how much we can protect, and how long it will take to protect it.
Guardianships
When an individual does not have the proper estate planning documents, in particular a health care proxy and a power of attorney, it may not be possible for family members/next of kin to make decisions on behalf of that individual.
A guardianship is a court procedure to have someone appointed to act on behalf of someone who can no longer can act in their own best interests and does not have the capacity to sign a health care proxy and/or power of attorney.
A guardianship proceeding can be expensive but may be necessary, especially with Medicaid planning.
The court can appoint an independent guardian or a family member or close friend. However family members and friends need to meet certain requirements in order to be able to act as a guardian.
Guardian's need to account to the court that appointed them every year to let the court know how the incapacitated person is doing and how the assets of the incapacitated person are being use.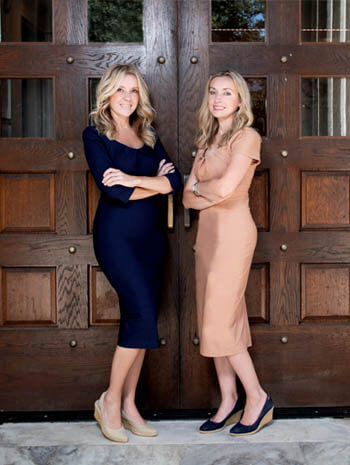 Guardianships Services We Specialize In