About Our Attorneys
Call for Help & Answers 718-797-5055
Asset Analysis Is The First Step
Get A FREE Asset Analysis
Our free asset analysis will tell you how much of your estate is at risk, how much we can protect, and how long it will take to protect it.
Contact Us To Get Started
We Specialize In:
Estate Planning
Guardianships
Medicaid
Estate Administration
Mary Soyka
Partner, Managing Member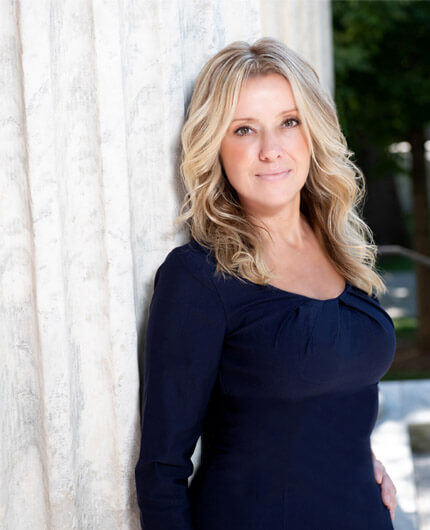 Mary Soyka works with clients in all stages of estate planning and estate administration. Ms. Soyka's experience has particularly been focused on medicaid and asset protection planning. In addition, Ms. Soyka is a Court Examiner, Court Appointed Attorney Court Appointed Guardian and Court Evaluator in Article 81 Guardianship proceedings in Richmond,and New York Counties. Ms. Soyka also prepares and reviews judicial and non-judicial fiduciary accountings and the preparation of estate and gift tax returns.
Prior to starting her own practice, Ms. Soyka began her legal career as a clerk at the NYS Attorney General's Office before joining a boutique New York firm to begin her practice in estates and trusts, Medicaid and guardianships. Ms. Soyka was also an adjunct professor of law at Seton Hall University School of Law.
In 2012 she joined a Manhattan firm and also worked in high net worth estate planning, gift and estate tax returns and gained invaluable estate tax planning experience.
Bachelor of Arts, International Studies, 2003
St. Francis College, summa cum laude
Juris Doctor, 2007
Seton Hall University School of Law
Admissions
NY NJ ME
New York Bar Association
New Jersey Bar Association
Cathy Soyka
Partner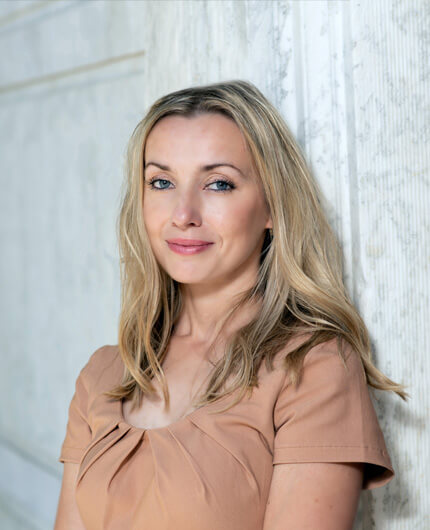 Cathy Soyka is an attorney practicing law in New York as a partner at The Law Offices of Soyka & Soyka, PLLC, with her sister, Mary Soyka.  Cathy began practicing in 2010 and joined the practice with her sister in 2018, which focuses mainly on Estate Planning, Medicaid, Guardianships and Asset Protection.  She also prepares and reviews judicial and non-judicial fiduciary accountings and is a court appointed Court Evaluator and Attorney for Alleged Incapacitated Persons.
Upon graduation from law school, Cathy also worked at The Nielsen Company as an attorney working mainly with data licensing.
Bachelor of Arts, International Studies 2004
St. Francis College, summa cum laude

Juris Doctor, 2010
St Thomas University School of Law
Admissions
NY

A member of the NY Bar association